Nolan Havig is an interactive and printer designer based out of Long Beach, California. His work cultivates unique user experiences and makes a lasting impression through quality design. In the rare moments he tears himself from creative work, Nolan enjoys playing his many different instruments and trying to capture that elusive thing some people call sleep.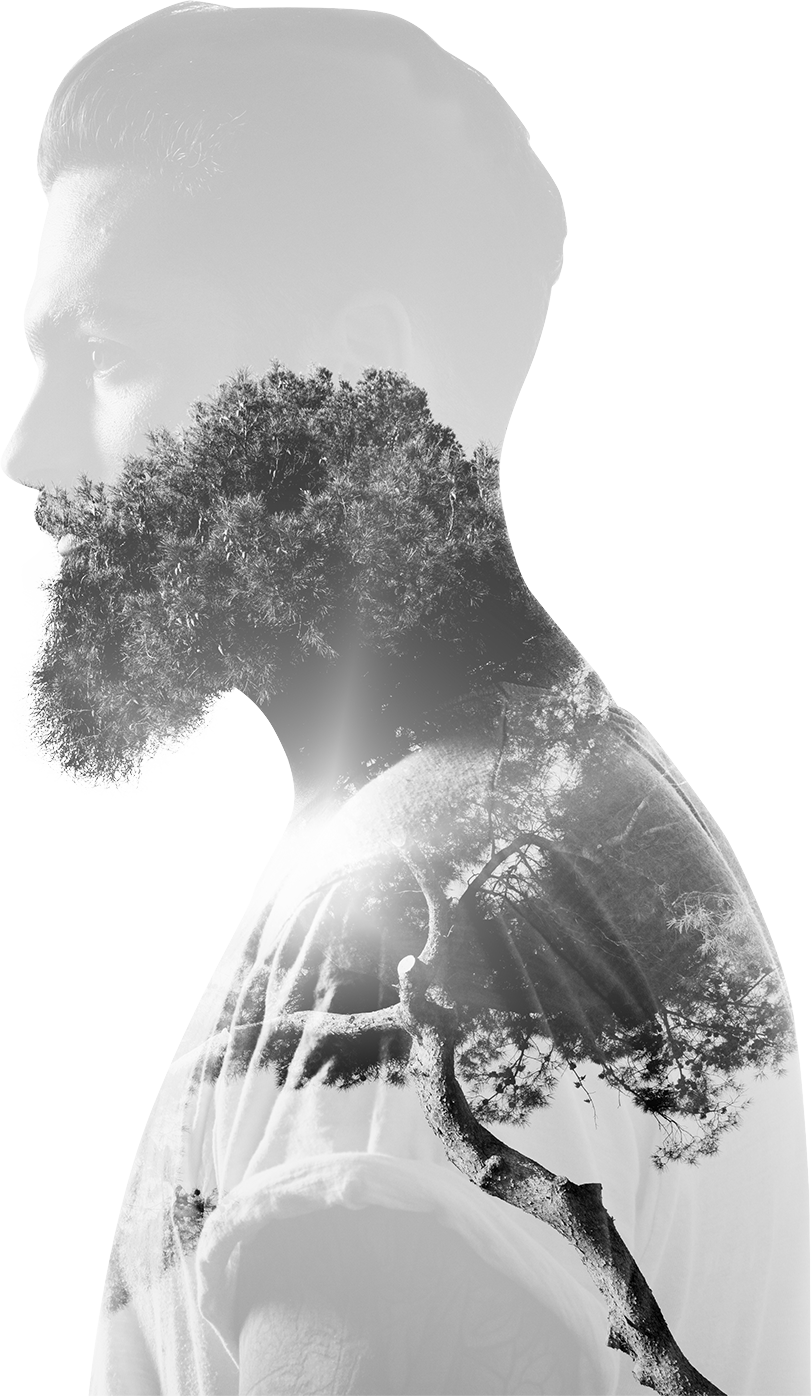 list of my achievement awards
2019
Resonate Graphic Design Show - The Lazarus Experience
Print Media, Magazine (Special Edition), Platinum - MarCom Awards
Innovative New App ( Mobile App) Gold - DotComm Awards
Maps (Mobile App), Gold - DotComm Awards
Public Sector (Mobile App), Gold - DotComm Awards
CMYK Magazine, 59th Edition - Top New Creatives (5 works selected)
Insights Juried Exhibition - Carolyn Campagna Kleefeld Contemporary Art Museum
Corporate Branding, Gold - Hermes Creative Awards
Product Branding, Gold - Hermes Creative Awards
Long Beach Transit Budget Cover - 1st Place
2016
NerdNation 2nd Place Winner - International Competition
i love a new challenge!
Honored to collaborate with such amazing partners
"Nolan has impressed me as being a standout individual who is creative, diligent, committed, and hard-working. His knowledge in print, photography, web development and digital design makes him stand out above other designers"
Gary Low
Principal/Creative Director
"I found that Nolan was very efficient, open to collaboration and very easy to work with, a nice person in general. He had great insights, was current on trends in the industry, and was a quick study during the on-boarding process and keeping up with the workflow in a fast-paced environment."
Nate Yates
Freelance Art Director
"Nolan is always thinks of eye-opening creative solutions for his projects. He is eager to learn new skills and take on new challenges for any project, aside from his broad range of skill set in graphic design. He has a strong work ethic and delivers high-quality products. He is also very personable and will be a delight to work with whether you are a client or fellow collaborator."
Harumi Deluna
Graphic Designer & Illustrator